Effective Prom Limousine Rental Tips for Your Prom Night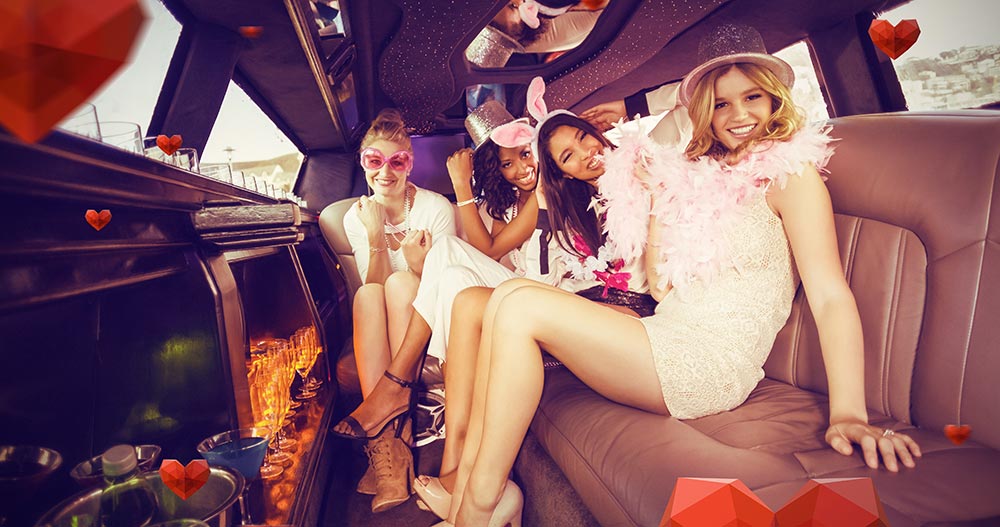 Prom night is a special occasion that calls for a touch of luxury, and renting a limousine can add that extra dash of elegance to your memorable evening. To ensure a smooth and enjoyable experience, here are some effective tips for renting a prom limousine.
1. Plan Early: Prom season is a busy time for limousine rental companies, so it's essential to plan and book your limousine well in advance. Start looking for a reliable limo service several months before your prom night to secure the vehicle you desire.
2. Set a Budget: Determine your budget for prom transportation. Limousine rental costs can vary significantly based on factors such as the type of limo, the number of hours, and any additional services. Knowing your budget will help you make an informed decision.
3. Choose the Right Limo: Select a limousine that suits your style and accommodates your group size. Consider factors like the number of passengers, the limo's features, and your personal preferences. Stretch limos, SUV limos, and classic models offer various choices for different tastes.
4. Verify the Company's Reputation: Research and choose a reputable limousine rental company with positive reviews and a track record of providing excellent service. You can check online reviews, ask for recommendations from friends, and contact the Better Business Bureau for information on the company's reputation.
5. In-Person Inspection: If possible, visit the rental company to inspect the limousines in person. This will give you a better idea of the vehicle's condition, ensuring it meets your expectations.
6. Discuss the Details: When booking your limousine, discuss all the details with the rental company. Make sure you understand the rental terms, including the total cost, the deposit required, and the cancellation policy. Be clear about the pickup and drop-off locations and times.
7. Reserve with a Contract: To protect your interests and ensure a smooth rental process, ask for a written contract that outlines all the terms and conditions. Review the contract carefully, paying attention to any hidden fees or clauses.
Renting a prom limousine can be a fantastic and memorable part of your prom night. By following these effective tips, you can make the process hassle-free and enjoy a safe, stylish, and unforgettable journey to and from your prom venue. Check out the prom limousine rental services at star limousine today. Visit our website and avail the services right away!