Since 2007 Star Limousines Inc. has been providing Quebecers with limousine services for all occasions.
Star Limousines Inc. is a small, family operated, local Montreal Limousine service business with a focus on providing exceptional customer service. Since 2007 Star Limousines Inc. has been providing Quebecers with limousine services for all occasions. Our administration has over 40 years experience in the industry as both chauffeurs and management. Our mission is to provide a quality service that is, on time, reliable, courteous, and at a competitive rate. We are driven to become the leaders in luxury limousine transportation. Our focus is to build long lasting relationships with our clients through quality service from the moment we connect by phone or email to the moment we open the door to a limousine at your memorable event.
Star Limousines Inc. is fully licensed and insured to operate in Québec, across Canada, in the U.S.A. and serve the areas of Chateauguay, Valleyfield, Vaudreuil-Dorion, Saint Lazare, Boucherville, Terrebonne, Montreal, Laval, Brossard and beyond.
Star Limousines Inc. is also founding member of the A.L.Q. (Association des Limousines de Quebec) and part of its executive committee.
First time customers become family, where a long lasting journey begins.
We have been trusted by many and are committed to making your Montreal Limousine service event memorable.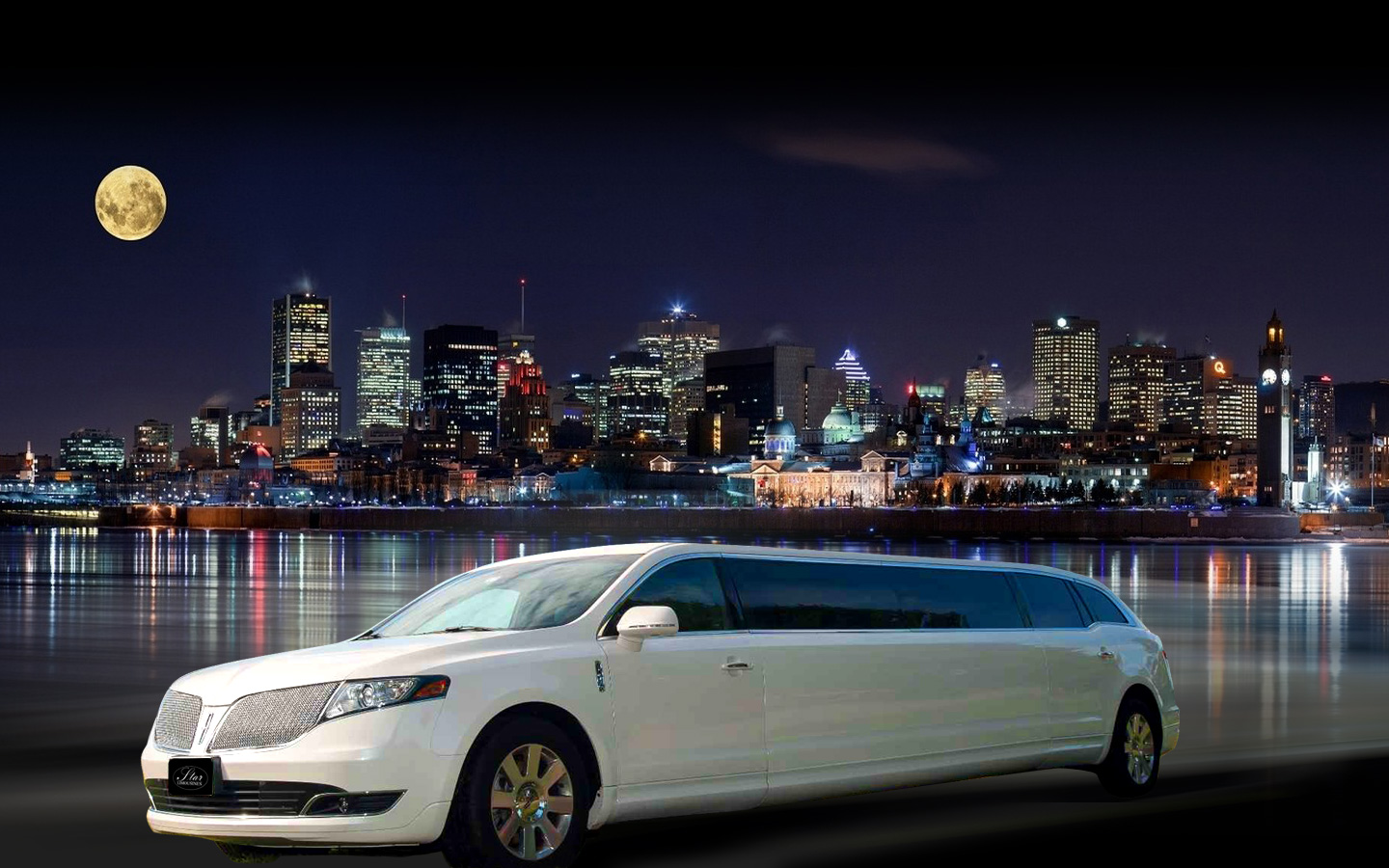 24x7 Reservations
514-616-4443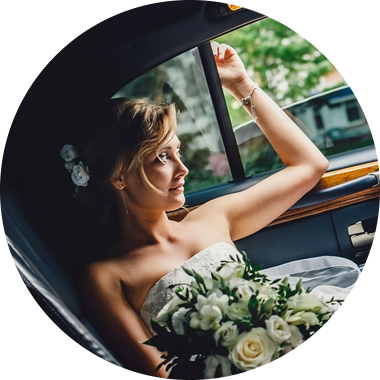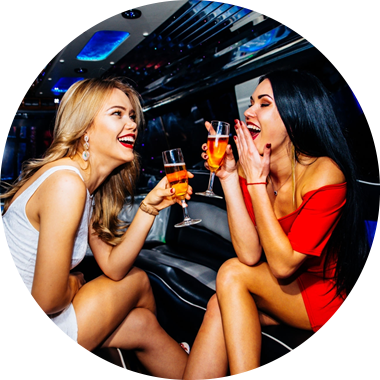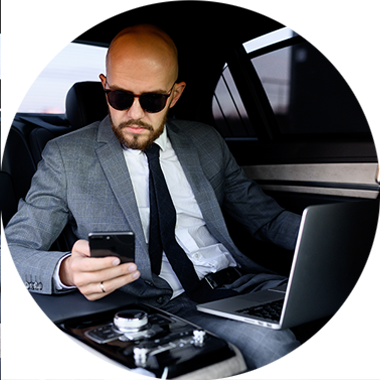 Thanks to Alan!!!! Great driver! Thanks a lot!!
"Recently your company drove me and my husband from Dorval airport to Rawdon. I wanted to send my feedback as it was a very enjoyable ride. Not only was your driver superb, he was also a very interesting guide on the route, explaining how the different areas fit together and filling us in on the local sites and news. It was my first visit to Quebec and I really appreciated his warm welcome &  professional skills."
"I wanted to thank you for the service you provided while our CEO and his entourage were in Montreal. I very much appreciated your diligence; everything ran like clockwork and was very efficient. The drivers were fabulous and always on time, and the vehicles assigned fit the group's needs perfectly.  Their trip was very successful thanks to you!"
"I want to thank you very much for your great service for my daughter's wedding. The limo was on time, clean, lovely, the driver was charming, it was just perfect, exactly what we wanted. Please let the driver know how much we appreciated him. Thank you so much!"