Choosing The Perfect Wedding Limousine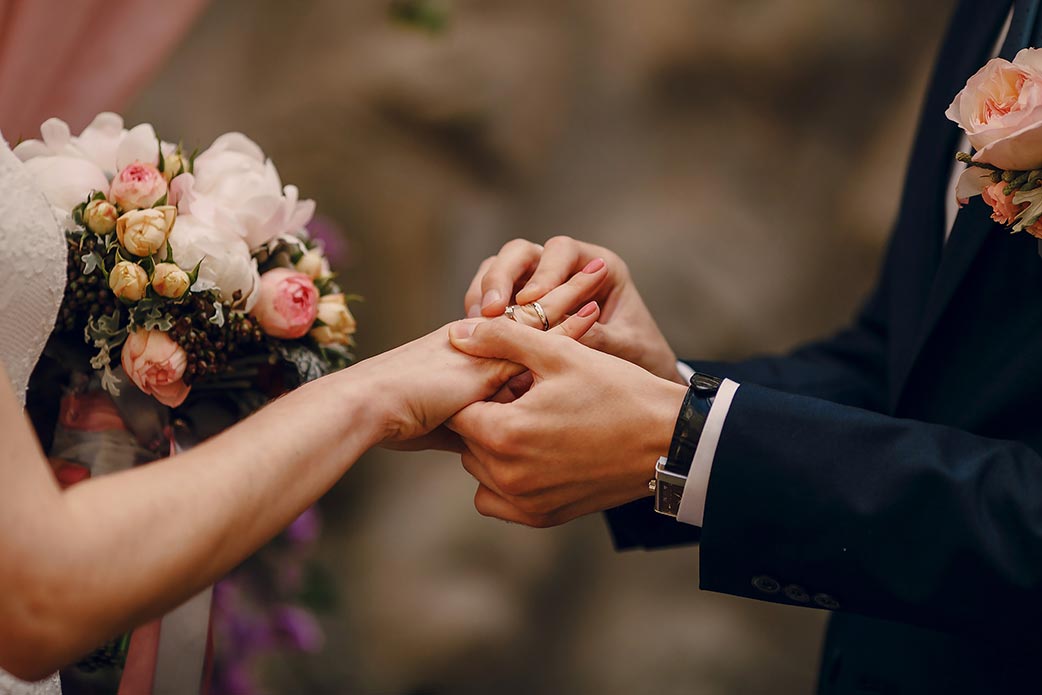 Weddings are often once-in-a-lifetime occasions, and you want everything to be perfect on your big day. You would leave no stone unturned to make your day an unforgettable experience. And this includes choosing the right limo for your wedding day. As the wedding day is one of the most memorable days of your life, it is obvious that you would want to arrive and leave in style and luxury. Everyone's attention should be on you, and to do this you need to choose the best limousine. Here are some quick tips for you to choose the perfect Wedding limousine.
Setting a budget makes things smoother and easier for you. When you have a set budget in your mind, it will be easy for you to decide on the right vehicle. Thus, it is recommended to determine how much money you can put aside and plan your wedding vehicle.
Well, it is obvious that you need to think about the vehicle. It should suit your style and aesthetic for the wedding day. At Star Limousine, we have a wide range of vehicles for you to choose from. Rental Limousine for Wedding comes in many different styles. They are available in all sizes and shapes. Some are vintage cars while others are modernized vehicles with all the modern amenities. There are endless options available like a limo bus, limo hummer, classic stretch limo, and much more. It depends upon your needs, which limo would suit your needs and occasion.
Ask How Well-Trained the Chauffeurs Are:
When hiring a limo, it is surely important for you to inquire about the drivers that will be in charge. Note that, not all drivers are the same, and also make sure that you have someone trustworthy driving you. Also, get the surety that you get a chauffeur who arrives on time, grooms accordingly, and acts appropriately for the event.
The right limo for your wedding majorly depends upon your planning, venue aesthetics, number of people, and other arrangements here and there. And Star Limousine will help you with your wedding limousine rental. We are dedicated to making your wedding day unforgettable. Our staff will ensure to work closely with your wedding planner, photographers, and reception hall to ensure that your day goes as planned.
So, do not stress and get ready for a memorable wedding experience. To avail of our services, visit our website today https://starlimousines.ca/ or give us a call at 514-616-4443, and let us together plan a luxurious ride for your wedding day.